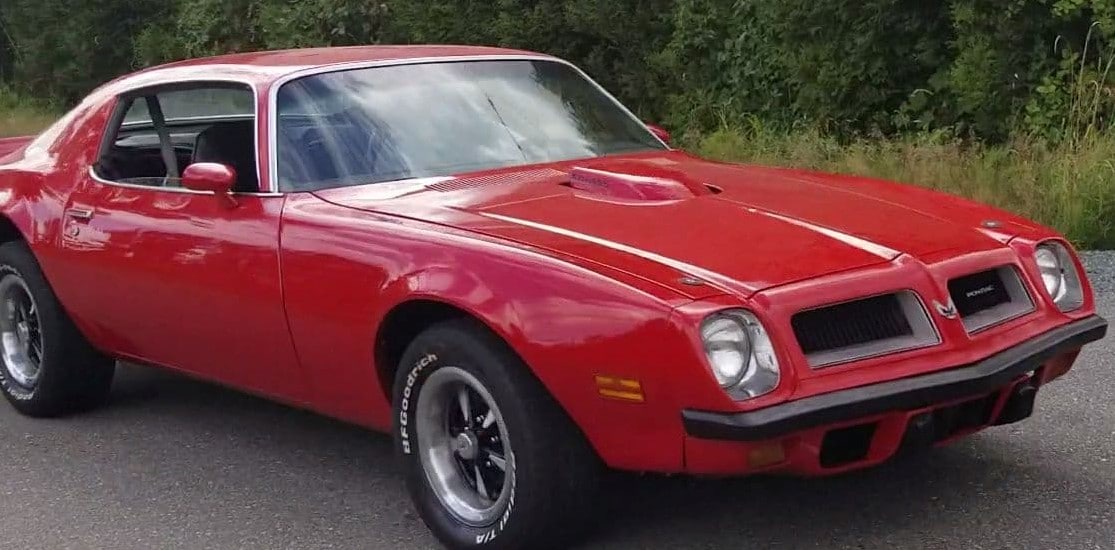 PRESIDENT Chris Kamachi
1974 Formula 455 Super Duty.
Buccaneer Red on black.
TH400
3:23 Safety Track
Power Steering and Power Brakes.
AM/FM Delco
Low option car but does have rear console?
Got the car 6 years ago in Alberta, but orrigonally came through Oshawa.
As the story goes it was a track car in the Toronto area in the 80s and early 90s. Parked for a while then sold to a guy in Edmonton. Ended up in St Albert then i stepped in.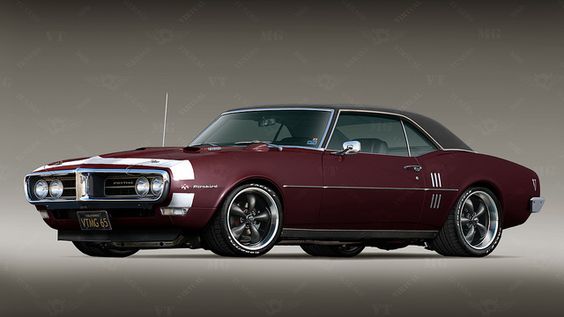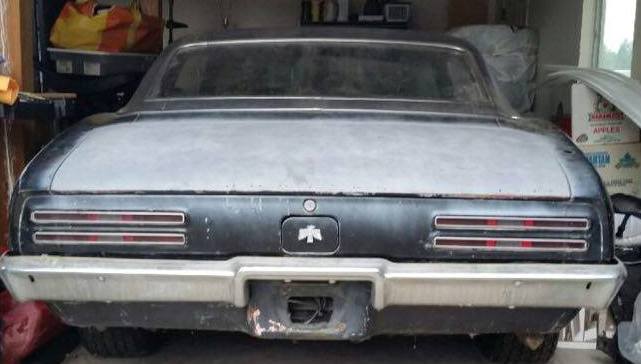 Founding Member #1- Carl Guse
1968 Firebird Hardtop(Canadian ordered)
400 WZ 4 speed 3.36 Safe T Track rear
Solar Red with black deluxe interior
Rally Gauges, hood tach, power steering, 4 piston power disc brakes, console with clock, rear antenna, soft ray glass, door edge guards, dual exhaust extensions, etc...
Currently being restored!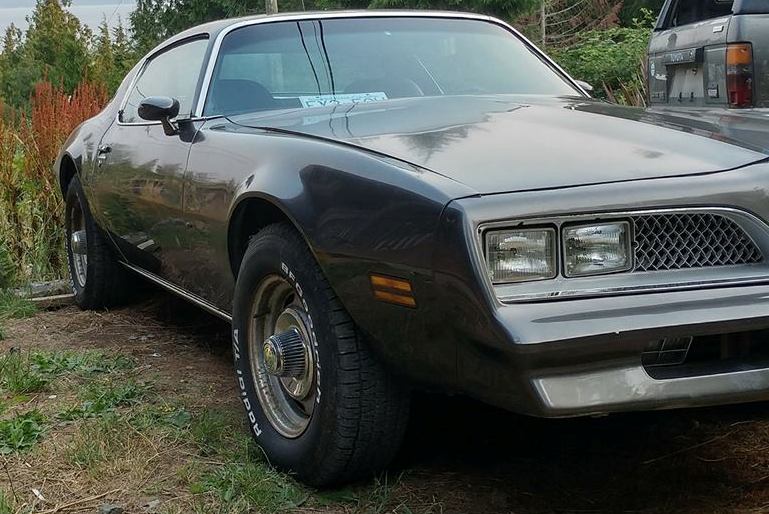 Founding Member #4-  Kent Cross - 1978 Firebird
350 Chev Engine
Holley Carb
Edelbrock Heads
Edelbrock Intake.
Pioneer Stereo System
BF Goodrich Radial TA's
Steel Rally Wheels With rally Caps
These Wheels And caps Are From A 1977 Corvette.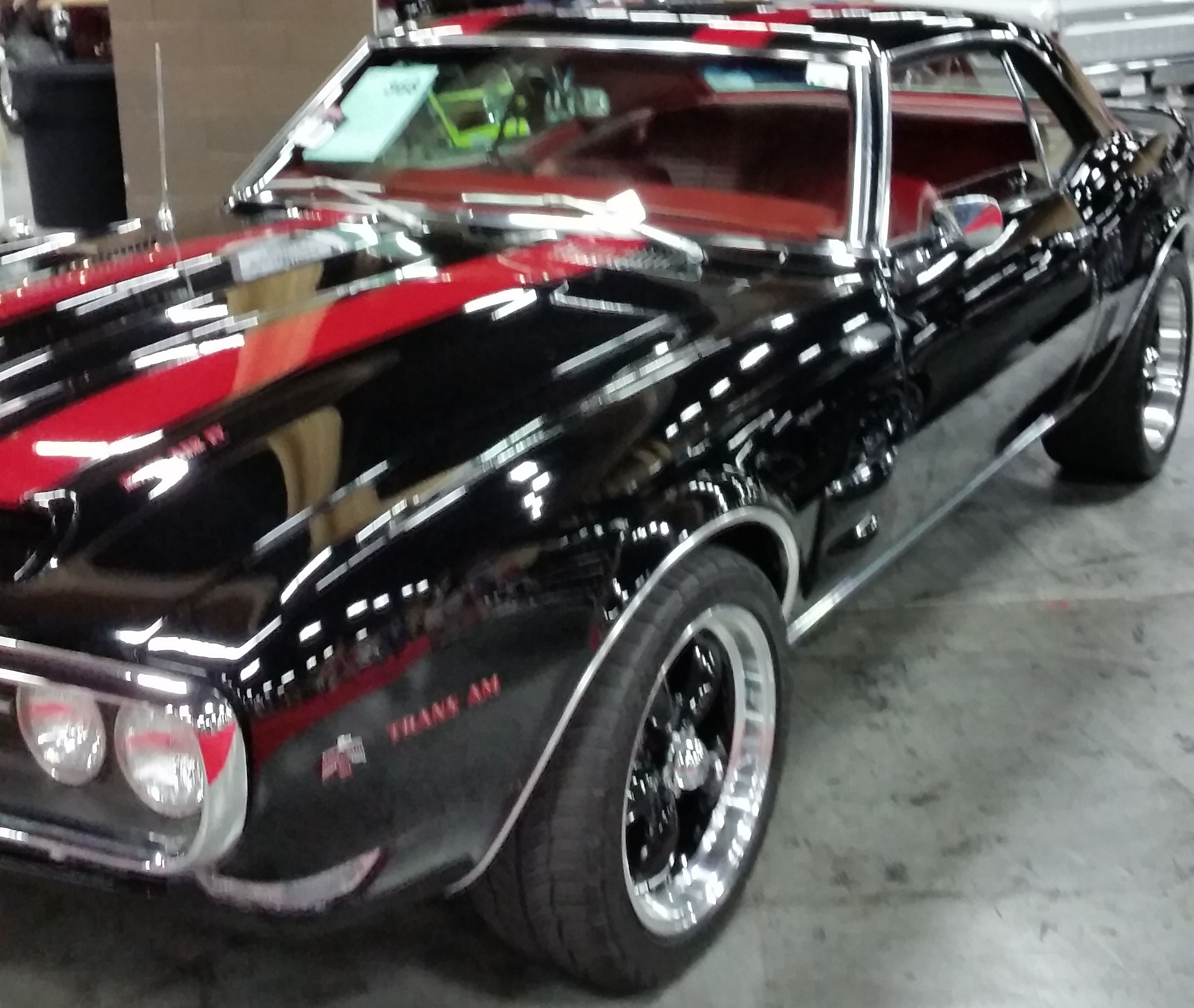 Founding Member #5- Ben Putnam
1968 Firebird
400, 4 Speed
Black with Red Stripes and TA badging. (First TA were 69)