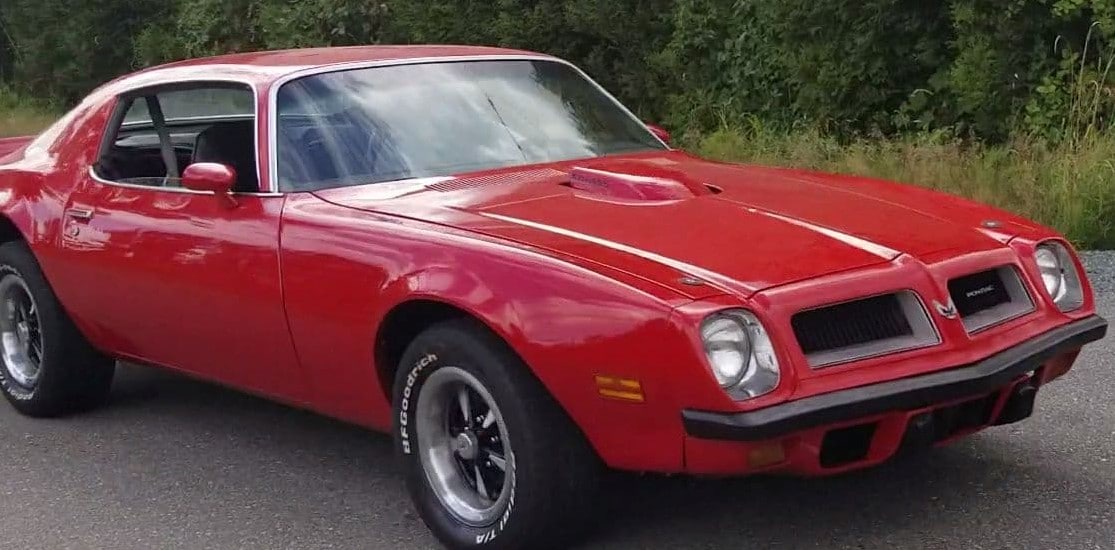 PRESIDENT Chris Kamachi
1974 Formula 455 Super Duty.
Buccaneer Red on black.
TH400
3:23 Safety Track
Power Steering and Power Brakes.
AM/FM Delco
Low option car but does have rear console?
Got the car 6 years ago in Alberta, but orrigonally came through Oshawa.
As the story goes it was a track car in the Toronto area in the 80s and early 90s. Parked for a while then sold to a guy in Edmonton. Ended up in St Albert then i stepped in.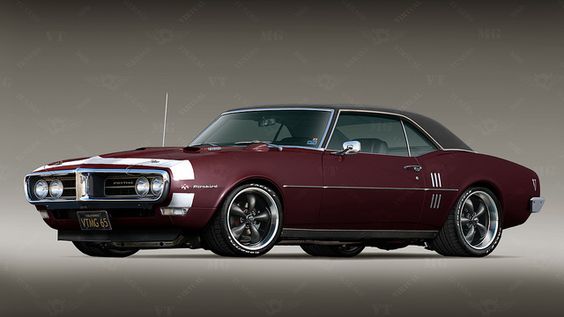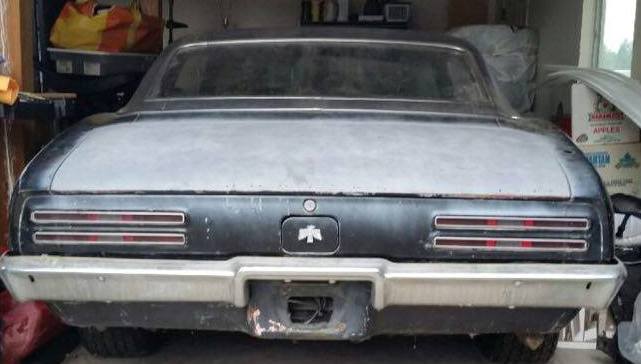 1st Officer - Carl Guse
1968 Firebird Hardtop(Canadian ordered)
400 WZ 4 speed 3.36 Safe T Track rear
Solar Red with black deluxe interior
Rally Gauges, hood tach, power steering, 4 piston power disc brakes, console with clock, rear antenna, soft ray glass, door edge guards, dual exhaust extensions, etc...
Currently being restored!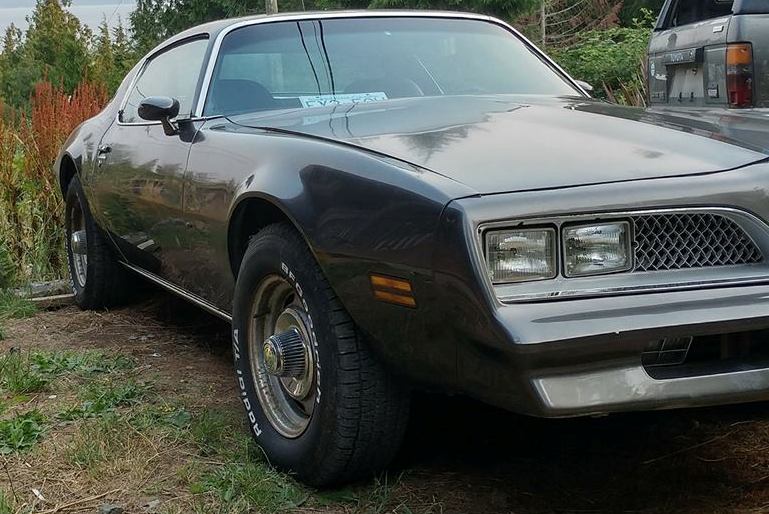 Founding Member #3-  Kent Cross - 1978 Firebird
350 Chev Engine
Holley Carb
Edelbrock Heads
Edelbrock Intake.
Pioneer Stereo System
BF Goodrich Radial TA's
Steel Rally Wheels With rally Caps
These Wheels And caps Are From A 1977 Corvette.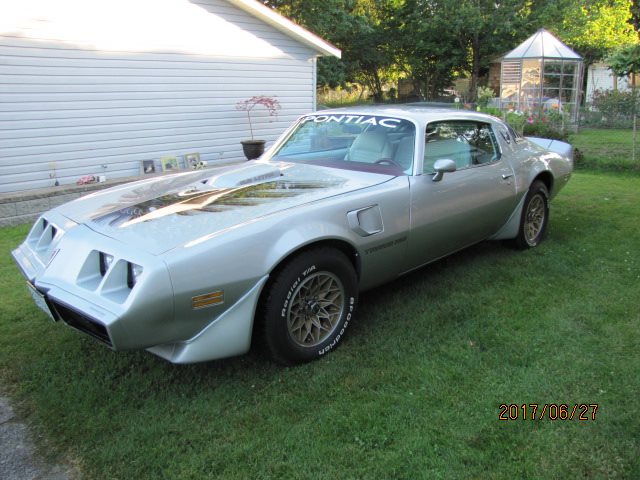 Founding Member #4 - Dale Elder
 79 Trans Am
Numbers matching 403 Olds Engine
Turbo 350 Turbo Tansmission although not original to car it did come from 79
Engine was rebuilt in 2013 @ 92,314kms and now has just over 94,???kms
Car was just finished restoring and paint and body in Dec.2016, car is painted the stock Platinum Metallic Silver with Oyster and Carmine Red interior, interior new, panels new, exhaust new, rad new, both front and rear suspension new with new 323 gears instead of stock 241's, everything that was replaced comes with all new and correct mounting hardware,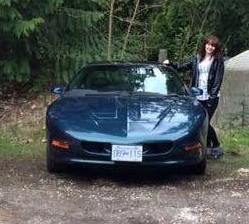 Founding Member #5- Lexus Kreutz
1997 firebird. 6cyl. T-tops. Stock. Mint lil firebird.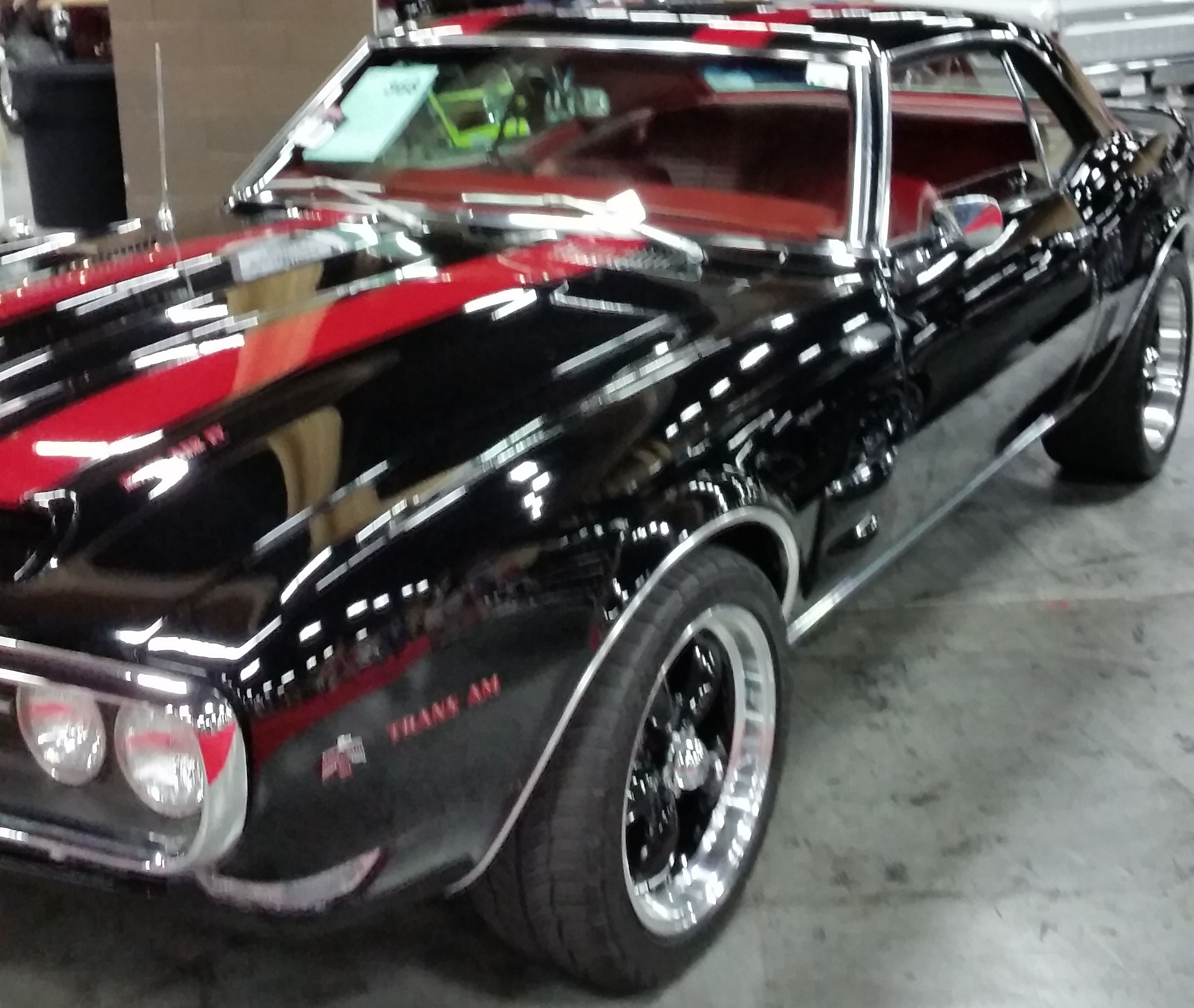 Founding Member #6- Ben Putnam
1968 Firebird
400, 4 Speed
Black with Red Stripes and TA badging. (First TA were 69)