British Columbia  - Active  - Founding Members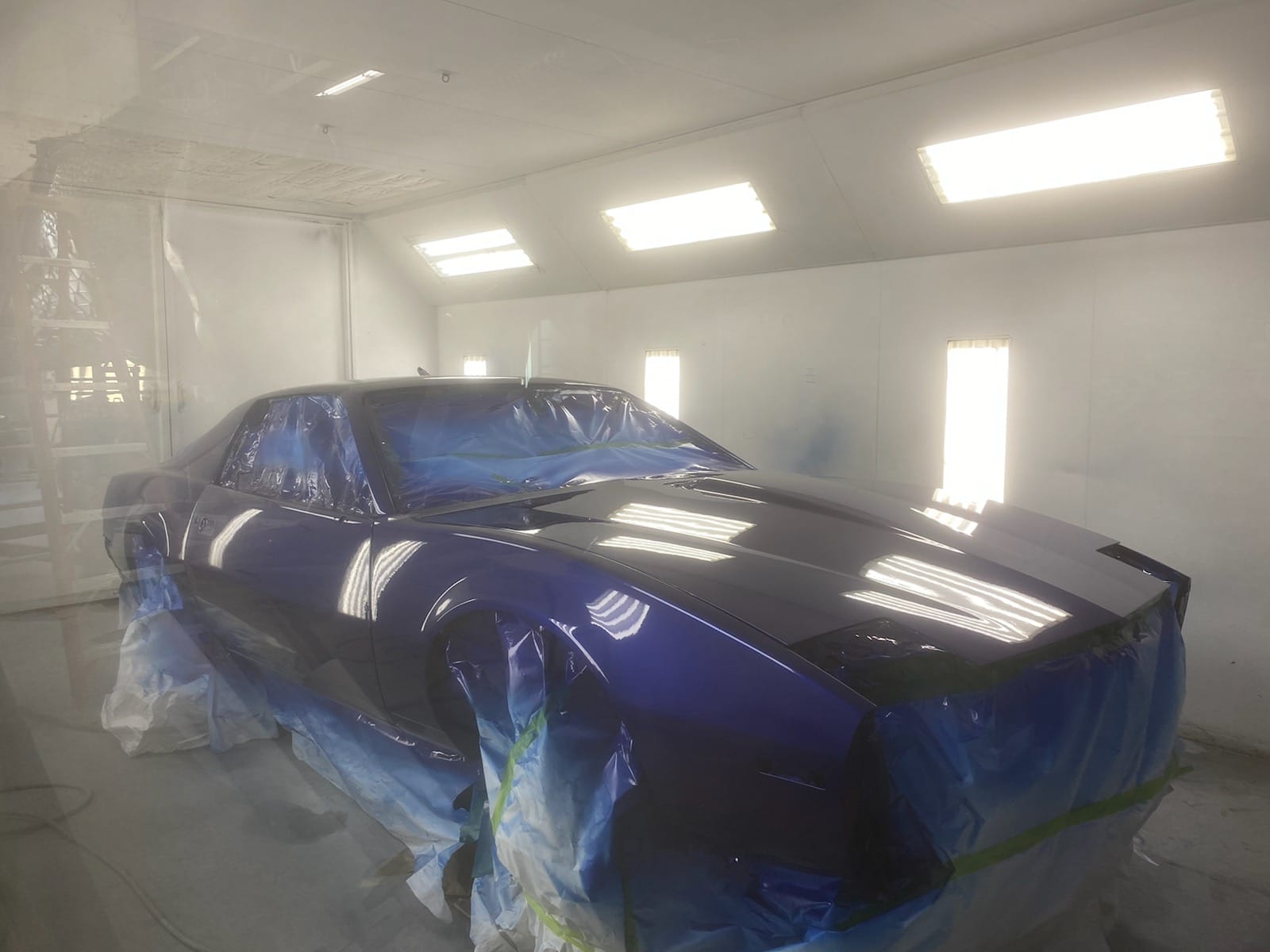 FBritish columbia - Chapter President - Dave Haukeland
I bought my 1983 Firebird way back in 1993 after it was retired from being a Mission BC quarter mile racer for a local body shop in Coquitlam. When I got her, she had a built 383Stroker and built Turbo350 trans, no rust, real straight and solid...
In about 1995 I repainted it and in about 1997 I rebuilt the stroker... In 2000 I trained it up to Edmonton Alberta where we moved for my work, got it provincially inspected there and drove it for about two years (weekends etc)... The starter motor went out on it, I got busy and it sat for about 5 years... We moved to the Yukon in 2005,then back to Alberta in 2008 and dragged it back in a moving truck. I am sticking with the 373 rear end gears I had in it, but am upgrading to the LS3/525 and keeping it behind the TH350 trans whcih was fully rebuilt with power in mind! I was going to go for a 4 speed but the car isn't always on the highway so figured why not! The guages will be Dakota Digital, seats will be grey, doors grey, panels grey, dash around guages black, carpet black and headliner black.,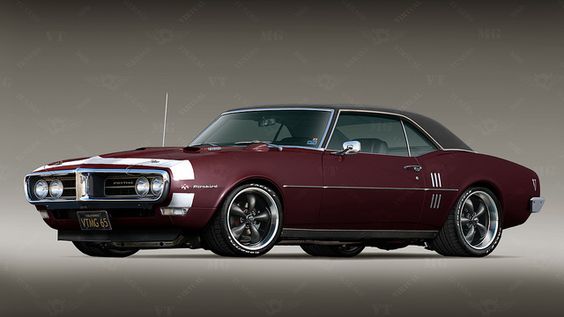 VICE PRESIDENT To Be Chosen Bt President in 3 months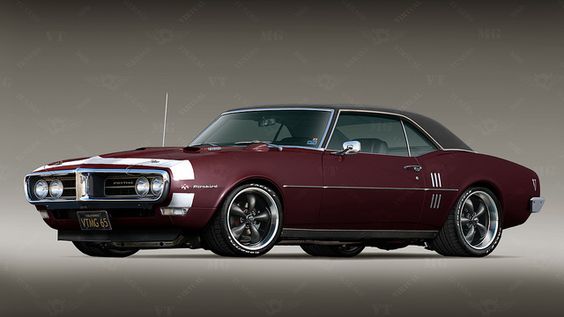 1St OFFICER To Be Chosen By President in 3 Months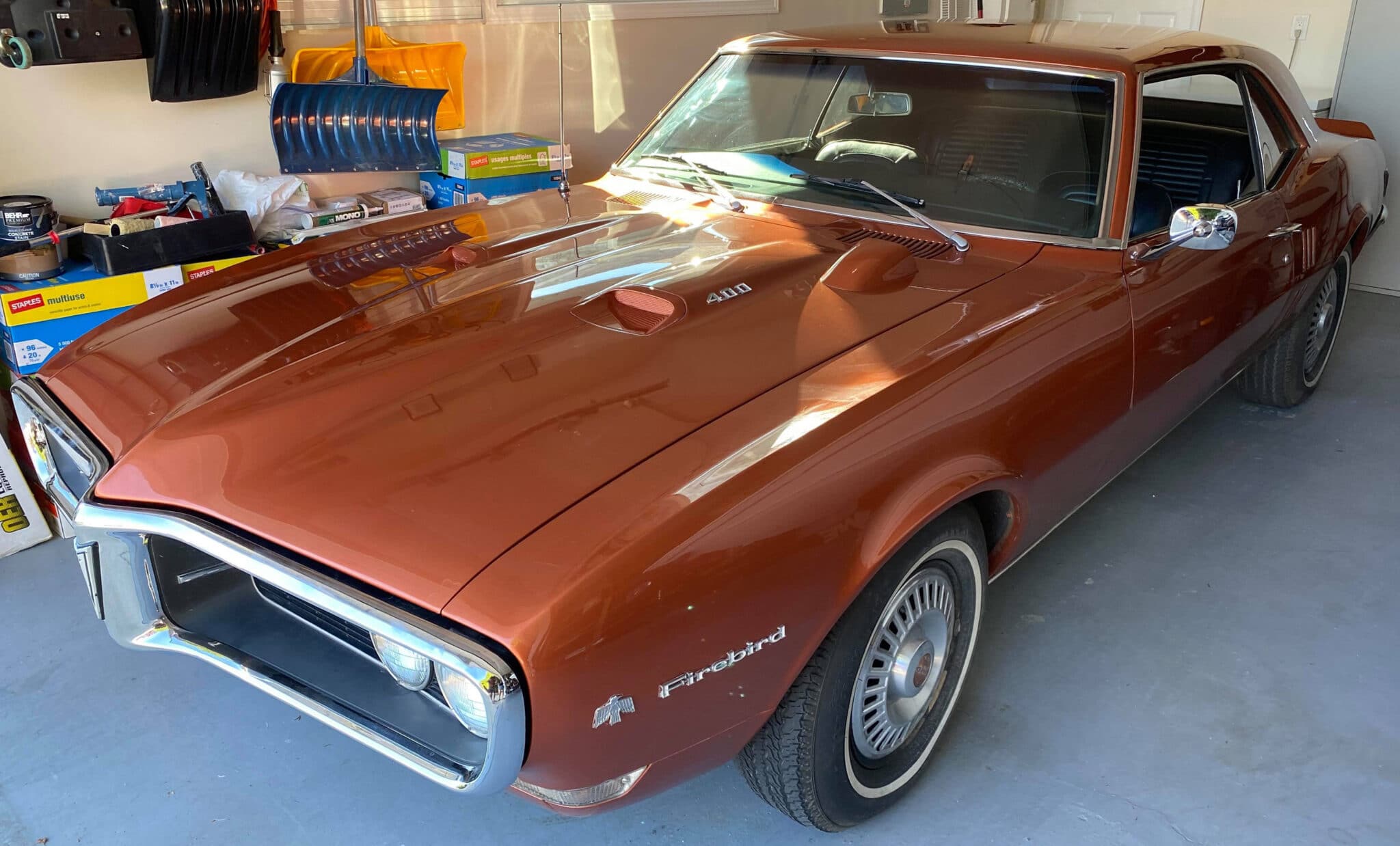 Founding Member - Carl Guse
1968 Firebird Hardtop(Canadian ordered)
400 WZ 4 speed 3.36 Safe T Track rear
Solar Red with black deluxe interior
Rally Gauges, hood tach, power steering, 4 piston power disc brakes, console with clock, rear antenna, soft ray glass, door edge guards, dual exhaust extensions, etc...
Currently being restored!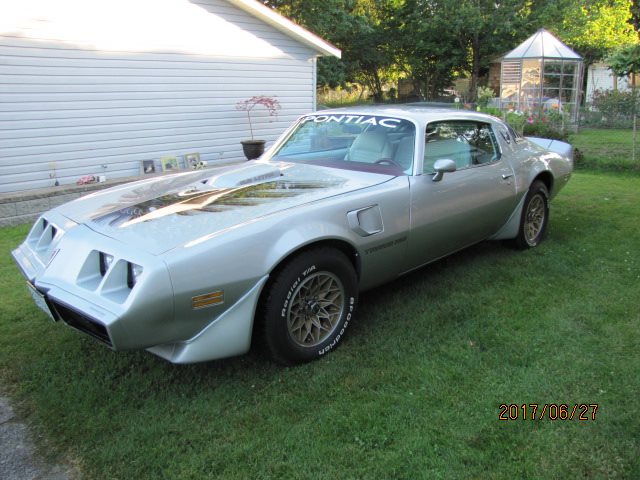 Founding Member - Dale Elder & Michelle Hamerrer
1979 Trans Am PHS Documented silver metallic platinum paint with oyster and carmine red interior and 403 Olds engine,totally restored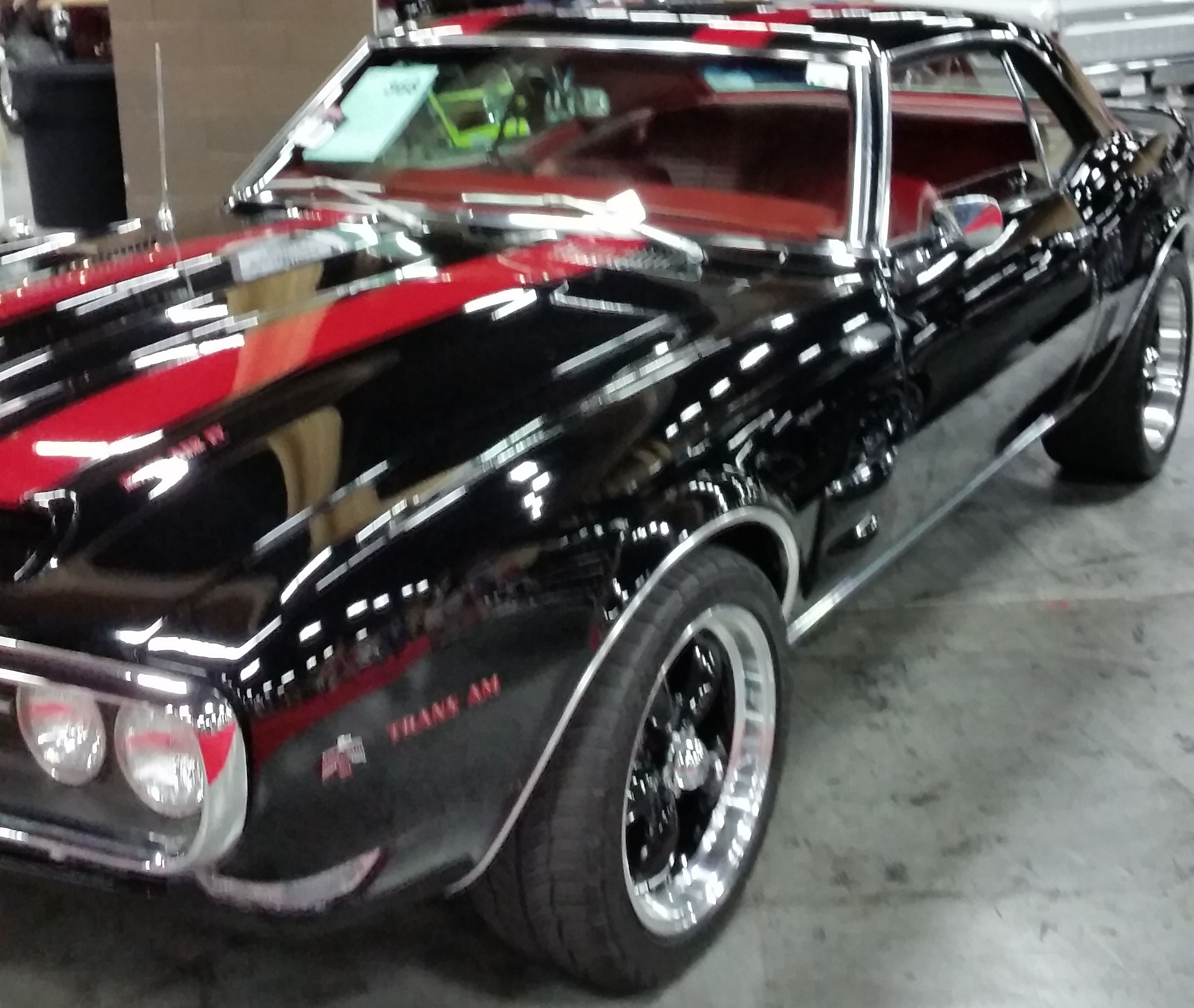 Founding Member - Ben Putnam
1968 Firebird
400, 4 Speed
Black with Red Stripes and TA badging. (First TA were 69)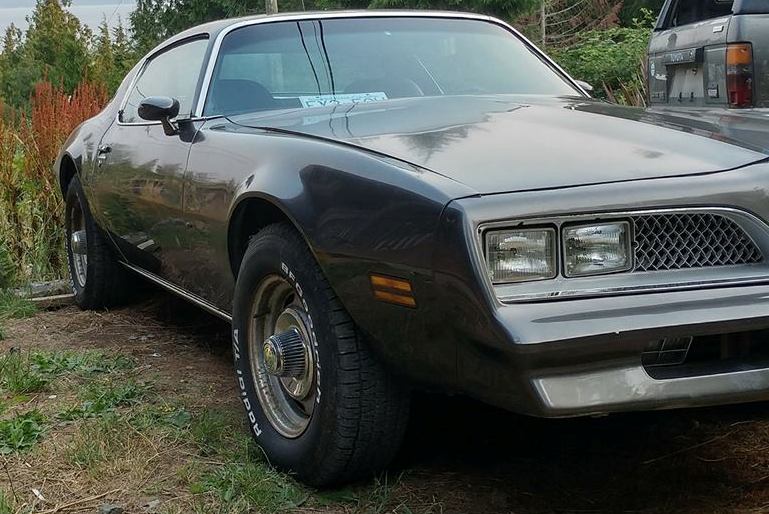 Founding Member -  Kent Cross - 1978 Firebird
350 Chev Engine
Holley Carb
Edelbrock Heads
Edelbrock Intake.
Pioneer Stereo System
BF Goodrich Radial TA's
Steel Rally Wheels With rally Caps
These Wheels And caps Are From A 1977 Corvette.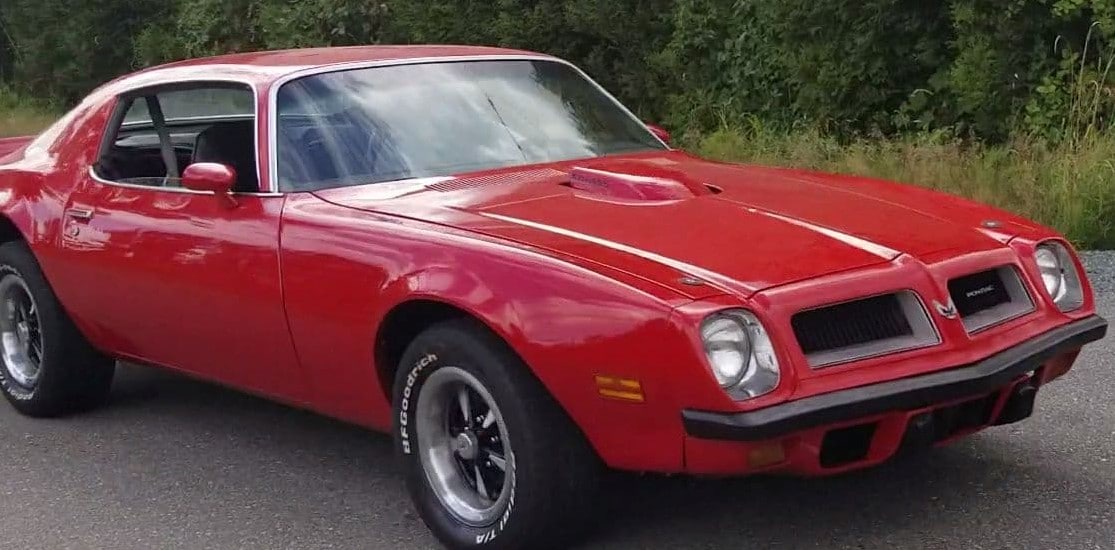 Founding Member - Chris Kamachi
1974 Formula 455 Super Duty.
Buccaneer Red on black.
TH400
3:23 Safety Track
Power Steering and Power Brakes.
AM/FM Delco
Low option car but does have rear console?
Got the car 6 years ago in Alberta, but orrigonally came through Oshawa.
As the story goes it was a track car in the Toronto area in the 80s and early 90s. Parked for a while then sold to a guy in Edmonton. Ended up in St Albert then i stepped in.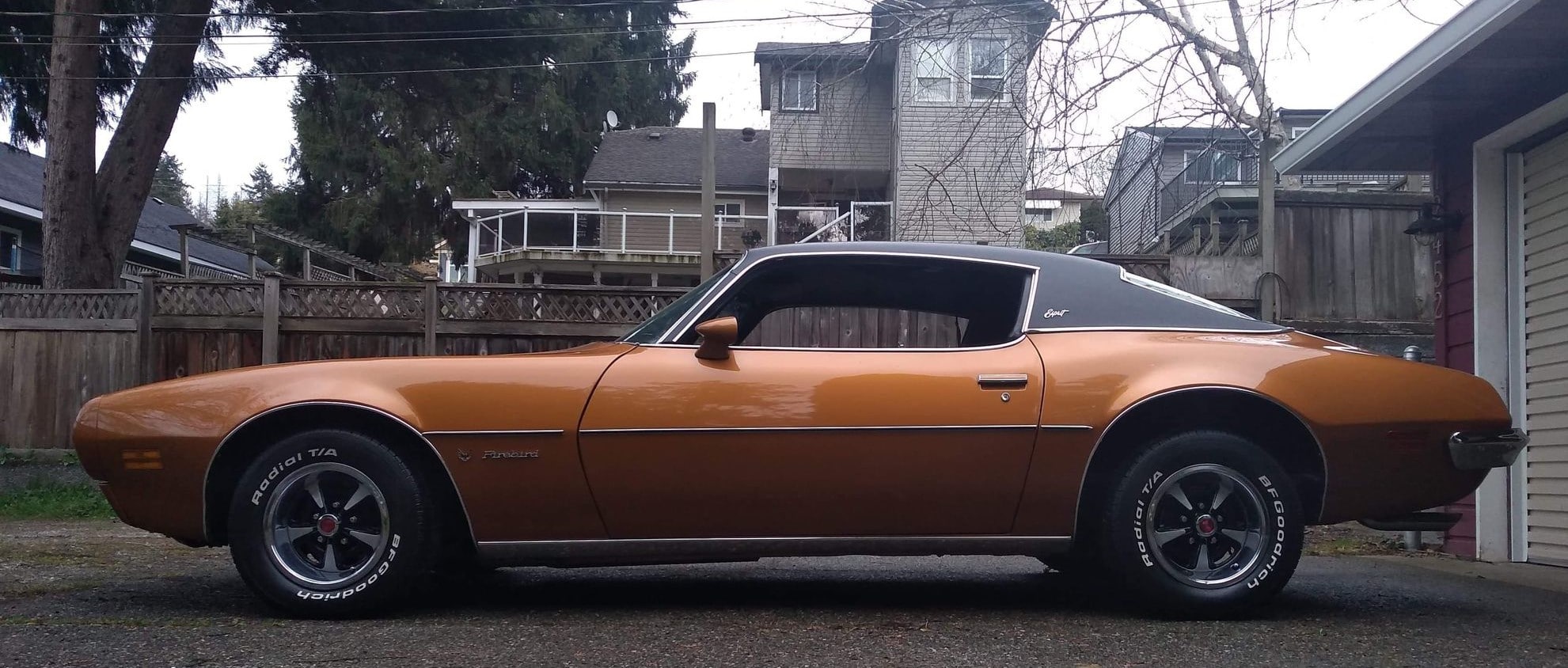 Founding Member - Tracy Jorzik
1972 Firebird Espirit
//////////////////////////////////////////////////////////////////
INNACTIVE MEMBERS MIA